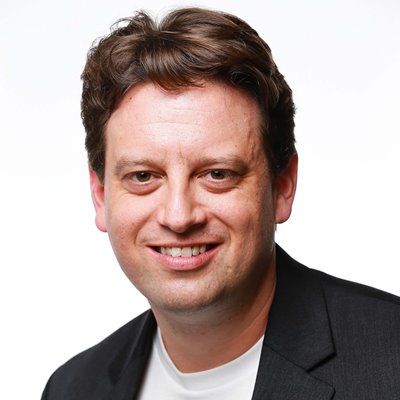 Dekel Gelbman
CEO, FDNA

A seasoned executive with a unique perspective on the intersection of digital health, genomics, artificial intelligence and precision medicine, Dekel Gelbman is particularly passionate about delivering unique value to healthcare and life-science clients through innovation. As the founding CEO of FDNA, Mr. Gelbman has lead the company from its ideation stage to its current position as one of the leading digital health companies in the world, with users accounting for 70% of the world's clinical geneticists across more than 2,000 clinical sites globally. Using the most advanced deep learning and artificial intelligence technologies, FDNA has created a new gold standard—next-generation phenotyping (NGP)—technologies that capture, structure and analyze complex human physiological data to produce actionable genomic insights from next-generation sequencing data.
Mr. Gelbman concerns himself with bringing disruptive technologies to developing countries to close the growing gap of inequities in healthcare, and is proud of the impact FDNA continues to have on the lives of thousands of patients living with rare and difficult-to-diagnose genetic disease.
Prior to joining FDNA, Mr. Gelbman was a practicing corporate and transactional attorney working for leading law firms, including among others, Skadden, Aprs, Slate, Meagher & Flom LLP and Affiliates. His experience includes working closely with a variety of technology and biotech companies, at all stages—from startups through growth stage companies and to mature, publicly-traded companies.
---