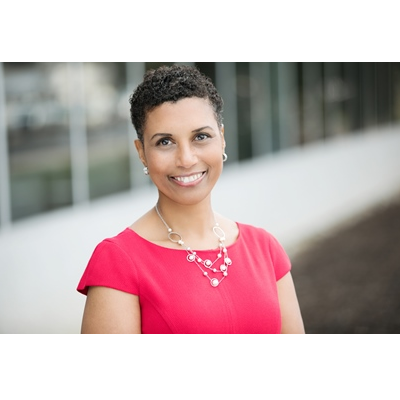 Pamela L. Simpkins, MBA, CFA
Senior Director & Strategy Lead
Child Health Innovation Leadership Department (CHILD) Johnson & Johnson
Pamela L. Simpkins, MBA, is a senior biopharmaceutical business leader and patient advocate with 20+ years of experience in leading global teams and collaborating with internal and external partners to accelerate the development of new drugs, biologics and medical devices. She specializes in strategy development and execution initiatives that drive optimization of innovative study designs and study conduct methods. Over the years, she's cultivated a unique cross-biopharmaceutical perspective that draws directly upon strategic work completed across R&D, Marketing, Medical Affairs, Regulatory and Finance. Pam is a recognized leader in shaping and interpreting federal regulations to help realize intended benefits for patients. Her strong foundation in new business development and innovation, enables here to create actionable, value-driven business cases and produce meaningful results.
Prior to joining the biopharmaceutical industry, Pam was institutional investor for 7 years in New York and Chicago, managing portfolios of public and private assets.
Outside of work, Pam is an advisor to the Princeton Blairstown Center (PBC) Board of Trustees. She is also former Vice Chair of the Board and former head of the Development Committee. PBC is a non-profit organization dedicated to serving over 6,000 vulnerable youth each year. She is also a guest lecturer at Rutgers Business School in innovation and women's leadership courses.
Pam has an MBA from Harvard Business School.
---