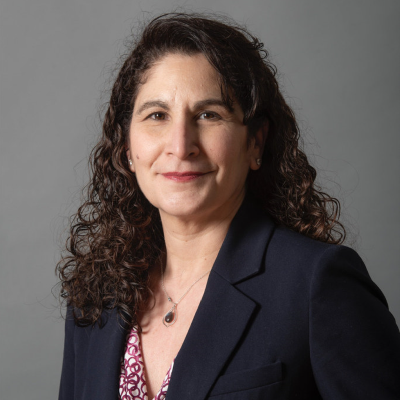 Kyparissia Sirinakis
Managing Partner, Epidarex Capital
Kyp Sirinakis has more than 30 years of experience in creating and growing companies both as an early-stage venture investor and a senior executive in various life science and technology companies. Kyp is the Co-founder and Managing Partner of Epidarex Capital, a majority women owned and led venture capital firm which finds, invests in, and builds early-stage breakthrough life sciences companies in emerging hubs.  The majority of Epidarex's portfolio companies are spin-outs from leading research centers and universities. Prior to launching Epidarex, she was part of the senior management team of MASA Life Science Ventures, a specialist life science venture fund and the Founder and Managing Director of WomenAngels.net LLC, a top performing fund investing in startup technology and healthcare companies.  Before entering the venture capital industry, Kyp held various leadership and operating positions in life science and technology companies.
Kyp has been a judge for the Pediatric Device Symposium for several years. She currently serves on the Investment Committees for Virginia's Center for Innovative Technology BioLife Fund, the Momentum Fund (University of Maryland System) and the Ivy Foundation at the University of Virginia. She is also a member of the Board of Directors of VirigniaBio, SouthEast Bio, the George Mason University Research Foundation and the Virginia Catalyst. She is also a member of the Biotech Advisory Committee for the Sid Martin Biotechnology Institute in Florida. Kyp has held numerous directorships of start-up companies throughout her career.  She is a graduate of Boston College's School of Management Honors Program.
---