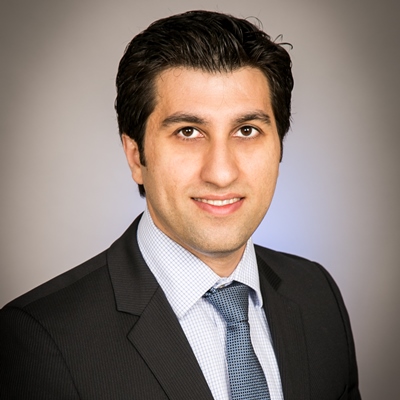 Amir H. Ashrafi, MD
Physician, Children's Hospital of Orange County
As an expert in neonatology and neonatal-cardiac physiology, Dr. Ashrafi's primary focus is treating newborns with congenital heart disease. He holds the national distinction of being one of the few physicians to receive formal training in both neonatal intensive care and cardiac intensive care.
Dr. Ashrafi is the co-founder of the conference NeoHeart: Cardiovascular Management of the Neonate which is an international collaboration dedicated to advancing the care of newborns with complex heart disease.
Dr. Ashrafi attended medical school at the University of Utah and completed pediatric residency training at the Emory University in Atlanta. He spent time in the Emergency Dept at Children's Hospital of Los Angeles prior to completing his neonatal intensive care fellowship at UCLA, where he was recognized as the chief fellow. Dr. Ashrafi then completed a second fellowship in cardiac intensive care in Boston Children's Hospital at Harvard University.
---