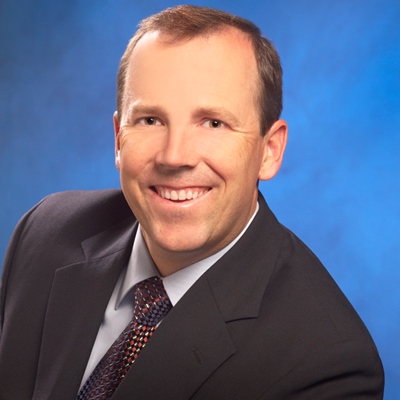 Brad Sitler
Director, Institute Development Leader
Brad Sitler leads the Bear Institute for Health Innovation, a first-of-its kind pediatric health information technology (HIT) institute with a vision for a future where children grow to their highest level of health and potential. Formed in September 2013, the Bear Institute is a strategic partnership between Children's National and Cerner Corporation. This collaboration enables a unique rapid cycle innovation underpinned by deep clinical and patient voice of the customer, iterative design testing, and scaled deployment via an existing global technology infrastructure.
Brad joined the Bear Institute from Optum Insight, a United Health Group company, where he led a team of entrepreneurs-in-residence focused on developing new product and service concepts from ideation to the launch of minimally viable prototypes for commercialization. This team developed a digital population health management platform strategy with specific emphasis on predictive analytics for patient risk identification, patient engagement, and remote patient monitoring to improve outcomes and decrease the total cost of care.
Prior to joining Optum Insight, Brad was a principal strategy consultant for the SAS Center for Health Analytics and Insights where he focused on advancing innovation across payer, provider, and life sciences industries. He supported SAS's population health strategy by leveraging data and analytics to risk stratify and engage patient populations using novel data assets, automated customized outreach, and resource allocation modeling.
Prior to joining SAS, he worked as a consultant focused on relationship management in the biopharmaceutical industry, during which time he had his own consulting practice focused on multi-modal patient engagement and developing new patient interaction approaches. Brad also worked for a leading technology marketing service provider, Epsilon, as Vice President and General Manager for three of their largest biopharmaceutical clients.
Brad has also worked for Johnson & Johnson Consumer Products Companies directing the implementation of new contact center technologies, managing operations of the Consumer Affairs customer care teams and directing the execution of CRM programs. Finally, Brad lived and worked in Australia launching new communication technologies for central office based call centers. He holds a bachelor's degree in chemical engineering from The Pennsylvania State University and a MBA from Duke University, Fuqua School of Business. Brad lives in Annapolis, Maryland with his wife and two children.
---