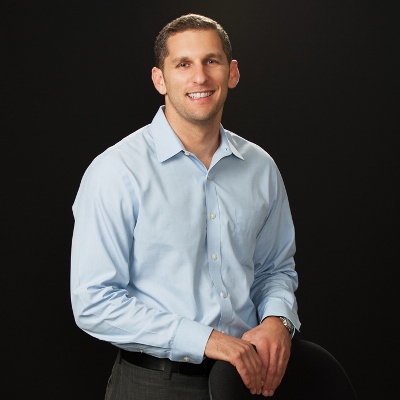 Jeremy Binstock, JD
Associate, Cooley LLP
Jeremy focuses on counseling innovative clients on intellectual property issues, particularly on patent-related matters. His experience spans all aspects of patent law, including patent procurement, licensing, enforcement, transactional support, and technology transfers..
Jeremy has years of experience in the medical technology industry, including medical devices, diagnostics, and digital health. Representative technologies with which he has significant experience include prosthetic heart valves (adult and pediatric), heart valve repair, cardiac delivery systems; drug delivery, ocular devices, IUD delivery, stents, blood pumps, robotic and image guided surgery, imaging, and pulmonary aerosol delivery. His work in this industry has included many IP diligence evaluations in the contexts of IPOs, strategic acquisitions and investments, joint ventures, and venture financings, representing issuers, underwriters, investors, acquirers, and target / portfolio companies.
Outside of intellectual property law, Jeremy focuses on representing detained children in their requests for asylum (and other forms of relief) before the Immigration Court and Asylum Office.
Jeremy received his law degree at Georgetown University Law Center by attending classes in the evening and while working at Cooley as a patent agent during the day. Before joining Cooley, Jeremy was a mechanical systems engineer for Siemens Energy, where he was an engineering lead for steam turbine power plant design.
Jeremy lives in Arlington, VA with his wife (an ER nurse), rambunctious toddler, and dog, Bagel.
---