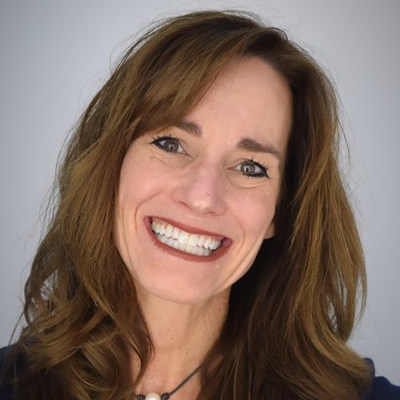 Lisa Becker
DVP, Regulatory Affairs
Abbott Structural Heart
Lisa Becker is Divisional Vice President, Regulatory Affairs for Abbott's Structural Heart business unit. She was appointed to her current position in August 2017.
Ms. Becker began her career in medical devices in 1998 with the cardiac rhythm management division of Guidant. After 10 years of regulatory work and leadership of the now Boston Scientific cardiac rhythm regulatory team, she transitioned her regulatory experience to cardiac occluders with AGA Corporation, which shortly thereafter became St. Jude Medical. At St. Jude Medical, transcatheter and surgical valves, percutaneous coronary intervention and cardiac monitoring products were added to her responsibility. As part of Abbott, she leads global Regulatory Affairs for all of the company's structural heart medical devices.
Through over a decade of experience mainly in Class III implantable medical devices in the vascular and cardiac space, she has been responsible for hundreds of device approvals; as well as leadership and growth for an equal number of regulatory professionals.
Prior to joining the medical device industry, Ms. Becker served nearly 10 years active duty in the United States Air Force as a personnel officer. She holds a bachelor's degree in Organizational Behavior and General Engineering from the United States Air Force Academy and a master's degree in Human Resource Management and Information Technology from Chapman University.
---