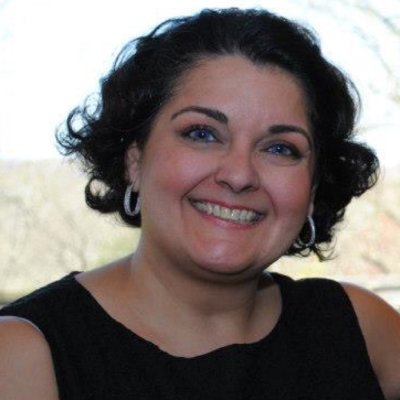 Sandi Siami, MPH
Vice President of Clinical Research, Regulatory Affairs, and Quality Assurance at HealthCore
Flora Sandra Siami, MPH, is Vice President of Clinical Research, Regulatory Affairs, and Quality Assurance at HealthCore, a subsidiary of Anthem Inc, with 25 years of industry experience. She oversees the Clinical Research business unit that includes early and late phase trials, including pragmatic clinical trials, across all therapeutic areas with specific interest and passion in rare, orphan, and underserved diseases as well as pediatric and minority populations. As part of her clinical research oversight, she directs the pharmacovigilance/medical device safety activities including management of Data and Safety Monitoring Boards and Clinical Events/Endpoints Committees. She leads all domestic and international regulatory affairs activities in over 37 countries worldwide. She oversees the quality assurance team overseeing SOPs, internal/external and client/regulatory agency audits, and quality systems. She also serve as the Scientific Integrity Officer and oversees the NERI Institutional Review Board.
Ms. Siami has many accomplishments, awards and honors throughout her career for her contributions to the field of medical devices, regulatory affairs, and pediatric research starting with the American Society for Artificial Internal Organs (ASAIO) Young Investigator Award and International Society for Artificial Organs (ISAO) Travel Award to Japan for her work on an orphan medical device. She has served on the National Institutes of Health External Review Committee for the Cardiothoracic Surgery Network, and has been Principal Investigator of the Data and Statistical Coordinating Center for several trials funded by the National Heart, Lung, and Blood Institute (NHLBI) including the Pumps for Kids, Infants, and Neonates (PumpKIN) program. She has also previously been involved in the Boston Pediatric Device Consortium funded by the Food & Drug Administration, provided regulatory oversight for the NHLBI-funded Pediatric Heart Network, and leads several trials in pediatric devices funded by Life Sciences Companies. Ms. Siami has previously been active in the Regulatory Affairs Professional Society (RAPS) having served as Chair of the Ethics Committee and Senior Faculty at RAPS Online University. She has served on the Board of Trustees for the International Society for Apheresis (ISFA) and ASAIO and been on the Editorial Board of the ASAIO Journal and a reviewer for many journals including New England Journal of Medicine, Interventional Cardiology, and ASAIO Journal to name a few. She has given over 40 scientific presentations in 11 different countries, published book chapters, and has over 45 publications in major medical journals.
---